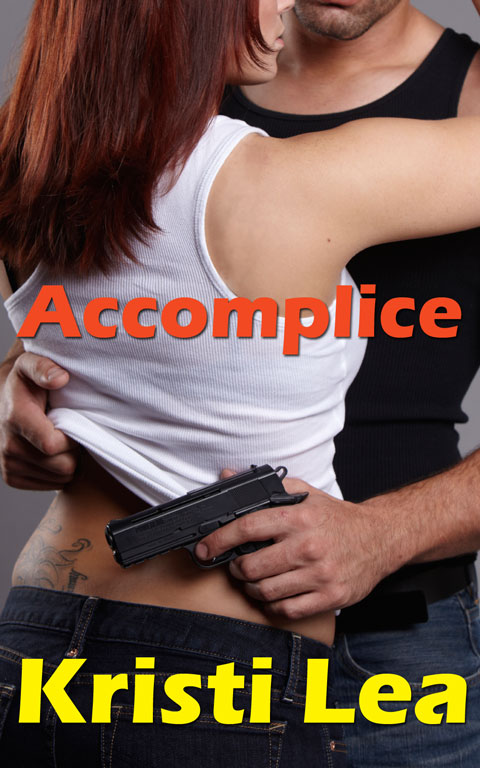 So, after way too much procrastination and foot dragging and other assorted delaying tactics, I have a new release. Accomplice, which I know I've mentioned on the blog before (I have tags to prove it!) is up on
Amazon
.
It can be pre-ordered now, and will be released as an ebook on November 25th.
Here's the official verbiage:
All the new widow Jessica Kingsbury wants is a quiet new life away from the Hollywood spotlight that made her infamous. But the paparazzi aren't the only ones interested in dredging every sordid secret they can from her past.
All FBI agent Noah Grayson wants is to uncover the mastermind of a blackmail plot that touches the nation's highest ranking politicians. All the clues lead straight to Jessica's late husband, who died under suspicious circumstances. Though his instincts tell him that that the beautiful model is no criminal, he can't help but wonder how much she knew about her dead husband's business dealings.
Then a diamond necklace with ties to the blackmailer is stolen from the Kingsbury mansion, and Jessica begins receiving death threats. She must decide whether she can trust the handsome agent with her secrets and her life, not to mention her heart.